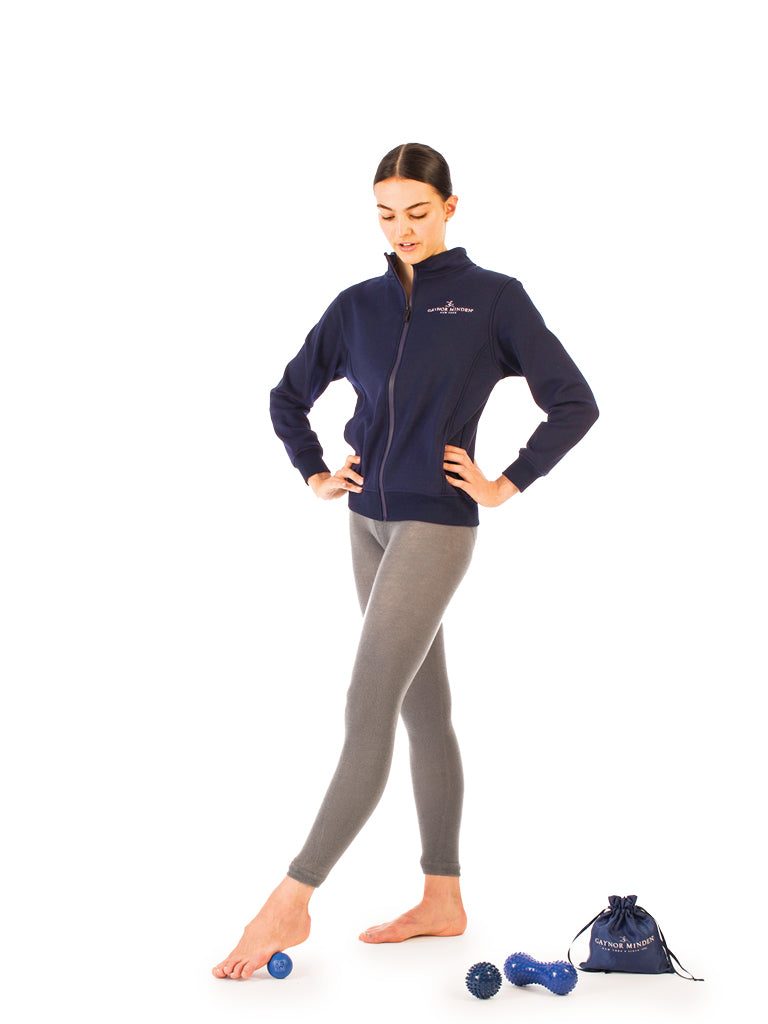 No one ever said pointework was easy.
Our new Foot Massage Kit contains everything 
dancers need to stretch and relax their feet after 
a long day in pointe shoes. (Or any shoes, really!)
It incorporates the innovations of sports science
and physical therapy — but was designed 
specifically with dancers in mind.
Acupressure Ball: Gentle spikes stimulate muscles and fascia.
Acupressure Peanut: Contoured to massage the arch of the foot.

Therapy Ball: Firm pressure for deep tissue relaxation.

Drawstring Bag: Bundles everything together!
Quality & Comfort
Outstanding customer service, as well as superior quality products at an affordable price.
Low Cost Shipping
Offering UPS and USPS low cost shipping everyday. Choose what works for you best.
No Restocking Fees
Easy 14 days returns and exchanges, from date of receipt. No restocking fees....ever.