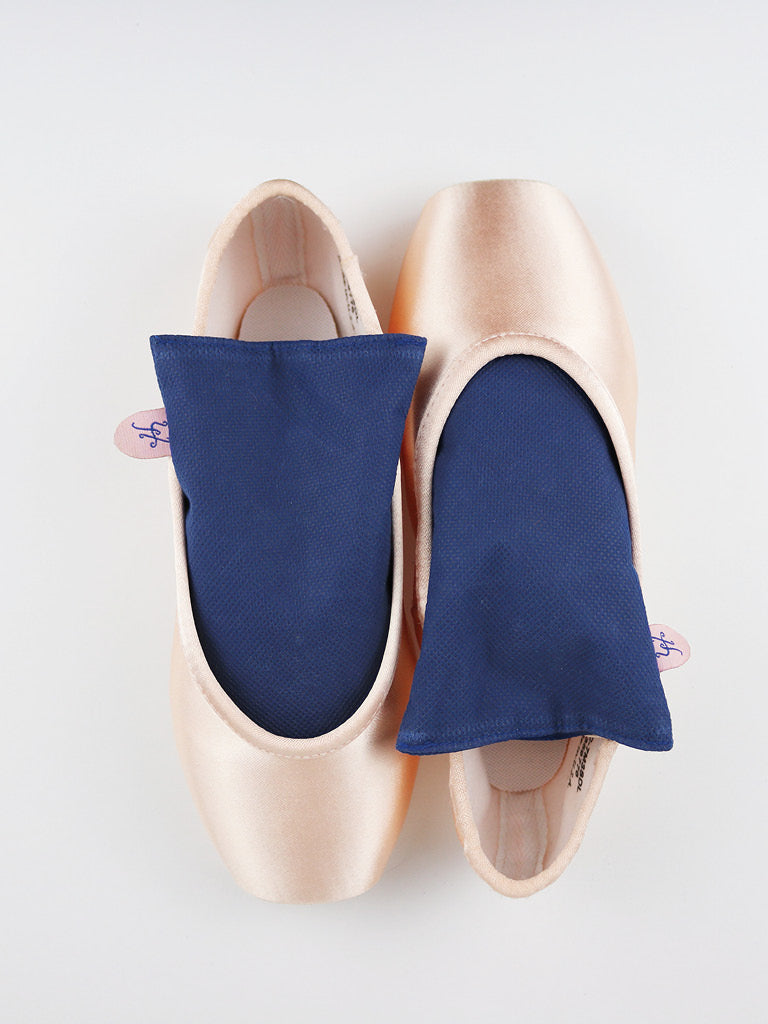 Detox your pointe shoes!
Activated bamboo charcoal naturally absorbs moisture and eliminates odor to keep your shoes looking (and smelling) fresh.
Bonus: by keeping your shoes dry you'll also help them last longer. Works great in dance bags and sneakers too.
Activated bamboo charcoal is all natural and recyclable! After one year of use, snip pouches open and mix granules into soil to enrich your garden or potted plants.
Quality & Comfort
Outstanding customer service, as well as superior quality products at an affordable price.
Low Cost Shipping
Offering UPS and USPS low cost shipping everyday. Choose what works for you best.
No Restocking Fees
Easy 14 days returns and exchanges, from date of receipt. No restocking fees....ever.